getting to know the graduates
Graduating Student: Rebecca Magill (W21)
My Process Paper titled, "Longing to Belong: Discovering my Visual Language to Create Connection", describes the arc of my journey to answer my original key questions: "What is Home?", "Where is Home?", and "What is Place?"
In a transformative way, I explored themes of displacement, belonging, identity, and motherhood. My Graduate Exhibition work focuses on three themes; Solace, Uncertainty, and restlessness in three videos. The work depicts internalized feelings of uncertainty, restlessness and the need for solace which deals with identity and place.
What was on your play list during your time at VCFA?
1st Semester:
2nd Semester:
3rd Semester:
4th Semester: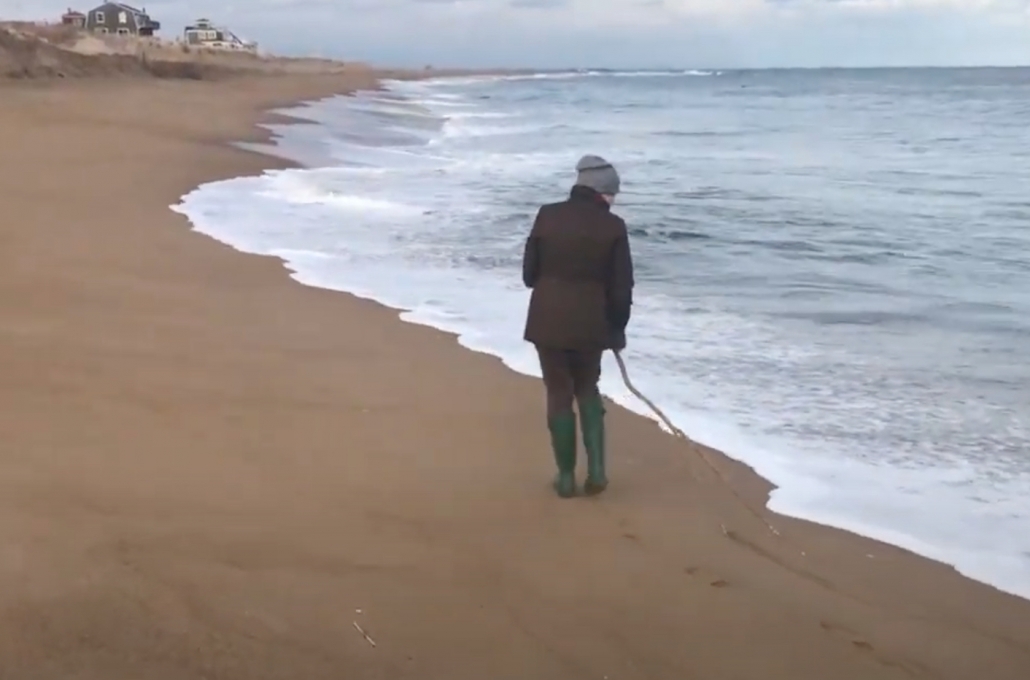 How did VCFA change your approach to thinking about your studio practice and your community at home?
The extensive research and studio practice during my time at VCFA was a crucial step in discovering my visual language and in my development as an artist. It provided me the opportunity to discover artists, to be in dialogue with their work, and to experiment and engage in new ways that surprised me. My work centers around Place and this research has given me a renewed perspective from which to engage in the community at large and beyond.
What, or who, would you like to be?
An artist who is curious, asks questions and is engaged with issues in my community and beyond.
What is your favorite bird?
An owl.
Who, or what, is your work in conversation with?
What state/country do you live in?
Massachusetts